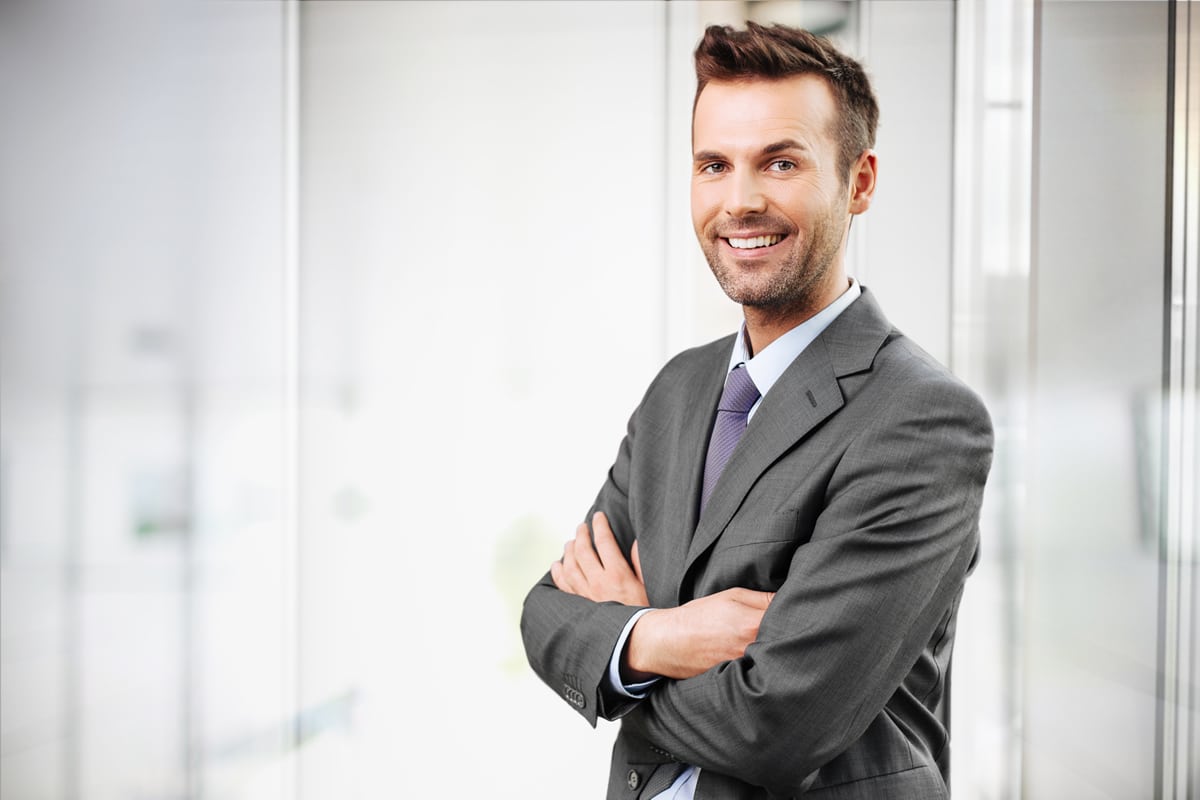 Finally a Men's Non-Surgical Hair Restoration Solution You Can Trust
Virtual Reality is definitely not your grandfather's bad toupee. Unlike a standard hairpiece, Virtual Reality is a custom-made, state-of-the-art men's nonsurgical hair restoration system that you wear 24 hours a day, seven days a week. It virtually becomes a part of you – not something that you put on and take off.
For the first time men, regardless of age, have a real, non-surgical hair solution for a profoundly disturbing problem: losing your hair, which is the one thing that frames the face and suggests youthfulness, health and vitality. You'll have a full head of natural hair and the style you want after your first session.
The Choice of Hollywood Stars
Virtual Reality men's nonsurgical hair restoration is Hollywood endorsed and recognized by the international media! Virtual Reality, unlike a hairpiece, becomes part of you — not something you wear. The technique involves applying an invisible, nonsurgical derma lens like a contact lens into which human hair is inserted, compatible in color, density, curl pattern, texture, etc. Resulting in the Virtual Reality cosmetic miracle hair restoration that revives your youthful appearance and looks totally natural.
There is essentially no home maintenance other than washing, conditioning and normal styling – just like your own natural growing hair. No matter what your hair looks like, we can perfectly match its color, texture and style with Virtual Reality. Thick, thin, curly, straight, light, dark. You name it. The density and pattern look natural and perfect. Affordable, comfortable, brushable, no bumps, no visible edge, no tape, no comb-overs, no worries! Virtual Reality has the touch and look of your own hair.
Our talented, professional team will restore the natural volume and healthy look to your hair, resulting in a sensational new look to match your lifestyle or a welcome return to the look you've loved for years. If you or someone you know is suffering from male balding, alopecia, hair loss or undergoing a medical procedure causing hair loss, you owe it to yourself to discover the difference Virtual Reality non-surgical hair restoration system can make in your own life.
How is Virtual Reality Different from a Hair Transplant?
A Hair Transplant is Surgery
The hair transplant procedure (follicular unit transplantation) involves a plastic surgeon using a scalpel to remove a strip of your scalp. The surgeon then makes small holes in the scalp where the hair will be transplanted. The area where the scalp was removed is stitched up, the follicular units are grafted onto the scalp, and the are is covered with bandages or gauze.
The other hair transplantation technique used by surgeons is the FUE hair transplant. Instead of removing a piece of the scalp, the surgeon removes individual hair follicles, and from there the process is the same, with the follicular unit (hair follicles) or neograft transplanted.
These procedures are usually performed at a plastic surgery center, and while the patient will be given pain relief, they are not without discomfort. Infection is also a risk with both procedures, and antibiotics will be prescribed. Transplant patients may also medication for swelling.
It Takes Time for a Hair Transplant to Look Its Best
Following a FUT or FUE hair transplant, a patient must wait several days to weeks after the hair transplant procedure before resuming normal activity. Though it will regrow, hair often falls out following hair transplants. The skin around the hair transplants can become red, scabby, and crusty. Hair transplants can and do produce natural looking results, but it can take time for the natural hair to become established.
The bottom line is that though minor, hair transplantation is cosmetic surgery, and it carries the slight pain, risk of infection, and healing time – and that means pus, blood, scabbing, itching, and swelling. Patients can return to work three to five days a hair transplant, though it can take one to three weeks to fully recover. The Best Solution for Hair Loss or Thinning Hair on Long Island
Men on Long Island and in New York City have an alternative way to deal with hair loss that doesn't involve plastic surgery. Virtual Reality is a minimally invasive procedure with natural looking results. Unlike with hair transplantation, there's no pain, no bleeding, and you will be back to work as soon as the hair restoration procedure is complete. Benefits of the Virtual Reality Hair Restoration Procedure
No hair transplant or cosmetic surgery means no discomfort Patients achieve natural looking-hair after a quick office visit
No down time – hair loss is corrected instantly and results are immediate Matches naturally occurring hair perfectly
If you are a customer in Long Island, Manhattan, or New York city who is interested in hair restoration without the pain and recovery time of hair transplant / cosmetic surgery, call or contact us today to speak with our experienced staff or schedule a consultation.