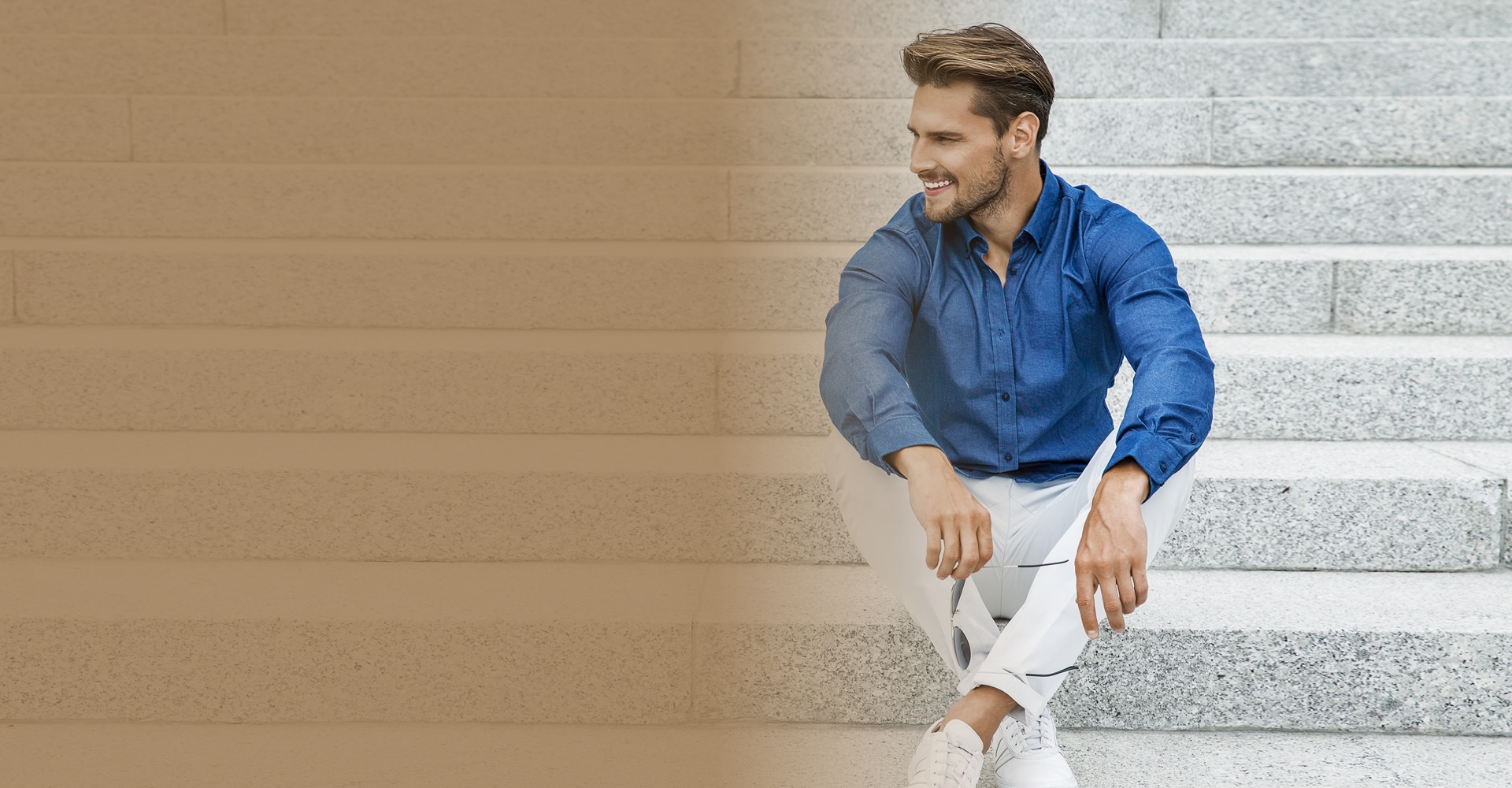 $199
3-MONTH
LASER HAIR THERAPY
Are you tired of suffering with thinning hair? Do you often find unwanted hair in your brush every morning? Put an end to your hair woes with our brand new $199 3-Month Laser Hair Therapy Treatment available exclusively at Natural Image Hair!

Our scalp specialists have been aiding in the hair restoration of men and women on Long Island through many non-invasive, FDA approved treatments such as Laser Hair Therapy.

With our $199 3-Month Laser Hair Therapy Treatment, you'll receive an in-depth exam with one of our top of the line digital microscopes performed by one of our scalp specialists. Over the 3 month period, you will need to visit the office twice a week for 30 minutes in order to optimize full hair restoration. Results for each patient may vary, but some patients have reported regrowth in the first 6 - 8 weeks of treatment.

We encourage you to take advantage of this limited-time offer by calling our hair care location nearest you.
Interested?
CALL NOW: (877) 957-8407
*New clients only
*