Totally natural, completely undetectable
Non-surgical hair restoration solutions for men with thinning hair, male pattern baldness, and alopecia for all hair types.
Our Laser Hair Therapy
Stop hair loss and promote the appearance of thicker, fuller, healthier looking hair.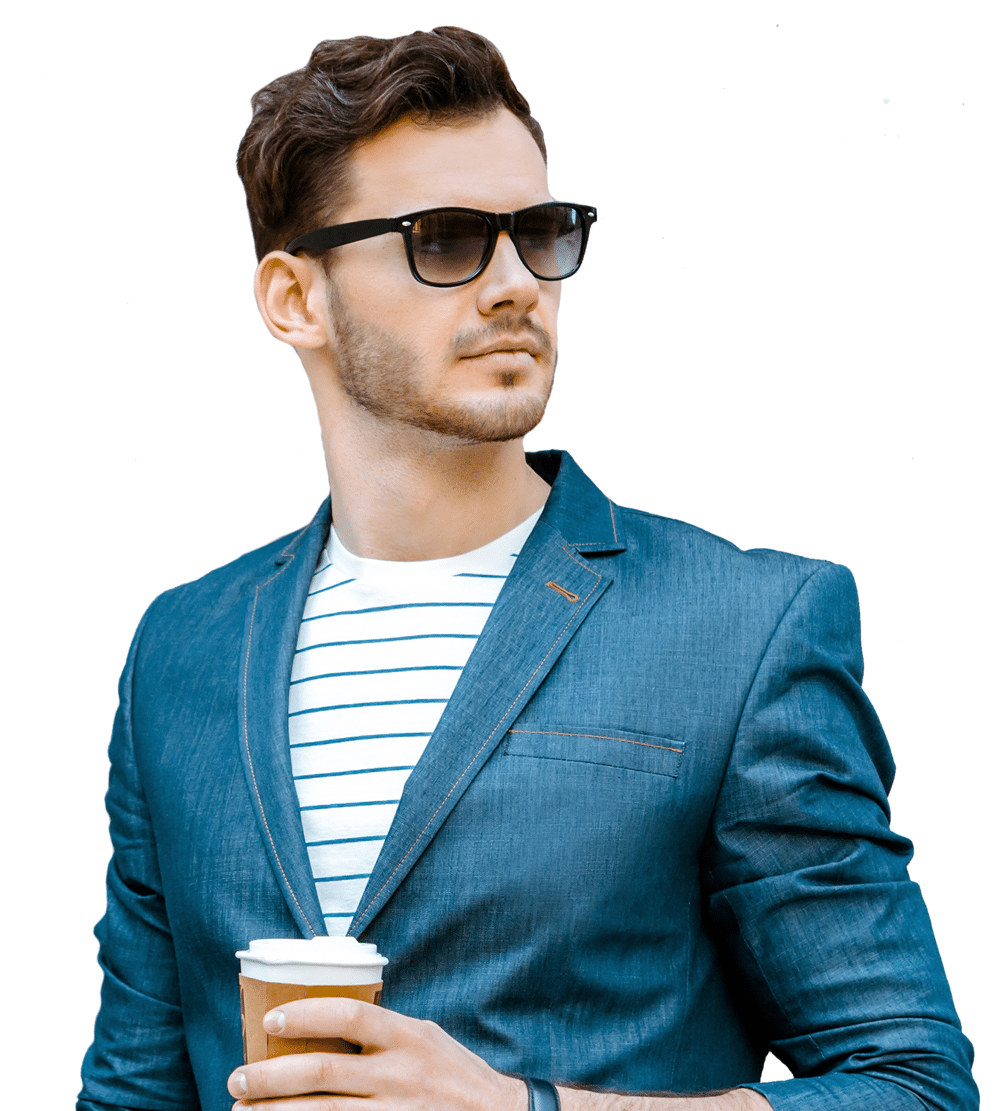 Proven Hair Loss Solutions for Men
FOR OVER 30 YEARS, Natural Image Hair Group has taken great pride in providing men across Long Island and the tri-state area with the latest breakthroughs in proven hair loss treatment and hair restoration solutions, including non-surgical hair restoration and replacement, laser hair therapy, and hair loss prevention programs.
Natural Image Hair Group is the recognized leader in multi-therapeutic hair restoration for men suffering from the devastating effects of hair loss throughout the Tri-State area, with six locations across Long Island, with additional locations in Westchester, Staten Island and Manhattan. We offer all services in a professional, private and comfortable setting. We invite you to contact us today for a private, one-on-one consultation and hair loss evaluation.
Sign Up For Your FREE Consultation
Testimonials
Go here! This place changed my life and deserves lots of stars! As a young guy with not a ton of money (or hair), I wanted a real solution that didn't scar or simply cover up the problem. Everyone at Natural Image is very nice and experienced. With my solution I look 10 yrs younger, can swim and exercise without fear, and like pictures of myself again. Do it!!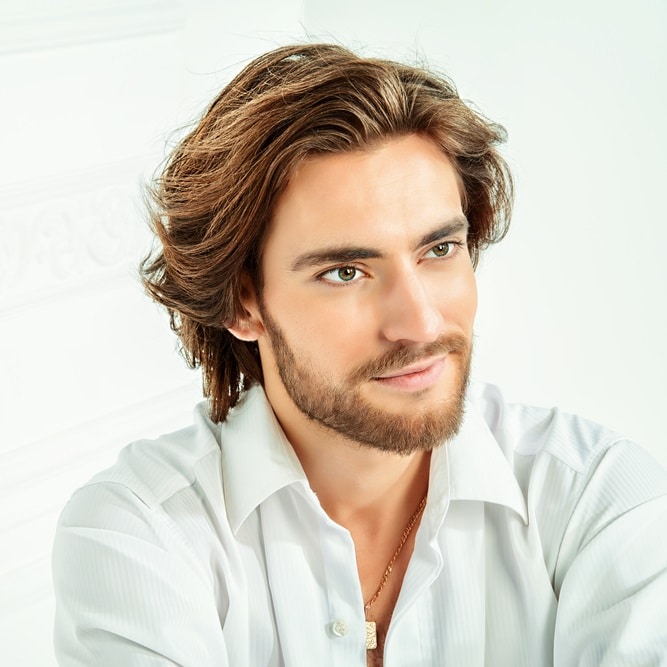 Due to the stress of running my business and several other factors, age being one of them, I noticed that I was losing my hair. I googled for companies that address this particular problem and came across Natural Image Hair Group. After a few treatments, I started noticing a huge difference. My hair was growing back thicker and stronger. The results that I've been having definitely exceeded my expectations. Two thumbs up to Laura and Julie for all their hard work.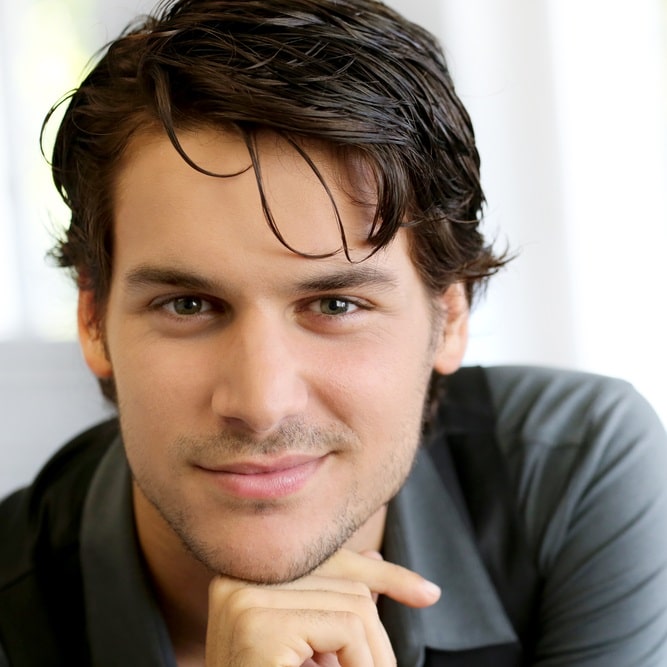 I honestly have been inquiring for a hair piece for a very long time and when i came to natural image hair group and spoke to Martha back in August 2017, not only she made me feel comfortable but she listened to me and asked me a lot of question about myself and I knew then that I wanted to do business with her company. I love getting my haircut with Adrian and Jackie, they are both talented and they care so much on how you going to look and for me, looking good is feeling good. I highly recommend to come in and speak to Martha for a free consultation and I promise u that you won't regret it. The place and clean and everyone is so friendly. I will always be their client and for sure will recommend them to everyone I know.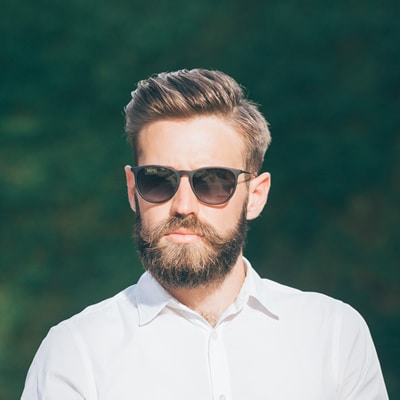 Although I am only a few months into my program I am already starting to notice changes in my hair. I have always had very thin hair with some sparse spots on the crown of my head. I purchased 12 treatments of Trichology and 12 months of laser treatments. I opted to take a very aggressive approach and had the trichology treatments done once a week combined with the laser treatments. Even though I initially only had the laser once instead of twice a week I see a difference. While i still have a ways to go, I have noticed some growth in the problematic areas and the overall thickness of my hair has increased. I have received many compliments from friends who have stated that they notice a difference in my hair already. I look forward to the next few months and my continued success. I must also say the staff Julie, Laura, Imelda, and Joshua are a pleasure to deal with. They are very professional, pleasant, and very accommodating.