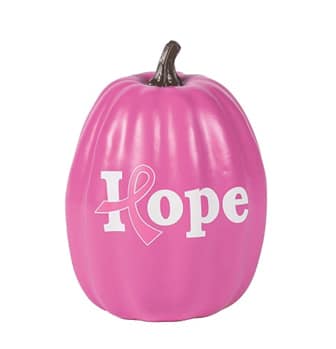 October means it is Breast Cancer Awareness Month and we want to take this time to recognize what this month means to the many women who have been diagnosed with breast cancer. It is devastating news to receive and can often be prevented by women getting an annual mammogram. We all make excuses. Too busy. Too much on your plate. Stop reading right now, and make that appointment because this can save your life.
EARLY SCREENING
Today's technology makes this screening quick and painless. The process does not hurt and can be done in a matter of minutes. IT IS LIFESAVING! Finding it early will save you. This type of cancer is highly treatable with a great success rate, but you must do these annual exams!
Breast cancer is very treatable in the early stage. Yet, at this stage, the condition is very hard to detect on your own. You may not feel different. A self-examination is not likely to be able to catch the smallest nodule. The yearly screening is all it takes to really learn what your options are.
When caught early, here are several benefits:
Being that it is in the early stage means any type of treatment is going to be more localized and less painful for all who are involved in the process.
Routine screenings can also help you to learn more about your risks and to spot any concerns as early as possible.
The bottom line is this – the use of a breast cancer screening can save your life. Early detection makes it possible for you to get it taken care of immediately. This increases the odds that you will live and also allows you to have the confidence you need going forward.
WHAT SHOULD YOU DO?
Here are some guidelines to remember about screenings:
If you are between the ages of 40 and 44, you should start getting a mammogram for the first time. • For women aged 45 through 54, it is necessary to have an annual mammogram. Make this annual process a habit.
Don't neglect a screening because you are over the age of 55. Some doctors may tell you that you can skip a year providing there is no history of breast cancer in your family.
It is important to always conduct self-examinations. In addition, always follow up with an annual visit to your doctor, especially if you have any concerns. Mark your calendar to do it on the month of your birthday. That's an easy way to remember to get it done! . This is by far the most powerful step you can take in protecting your health long-term and allowing you to get early treatment if you need it. This can save your life and it only takes a few minutes.