Hair System Cut In for Hairpiece & Toupee
Did you buy your new hairpiece online and need it cut-in? Let the experts here at Natural Image Hair expertly cut your new hairpiece, using our proven method of cutting, which has been second to none for decades. Remember, it's not how much your hairpiece costs, but how it is cut and styled. We have proudly served Garden City, NY and the surrounding areas.
Men's Hair Replacements
Complete line of Hair Replacement Products
Men's Hairpiece Cut-in Services
Scissor cuts / clipper cuts / razor cuts available
Total privacy
Great Prices
We are the best in the Garden City, NY area!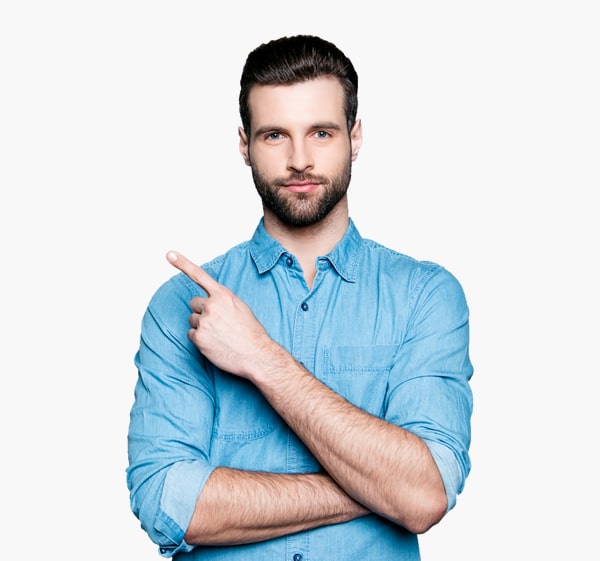 Request an Appointment
A trained Natural Image Hair specialist will work privately, one-on-one with you to address all your hair loss concerns.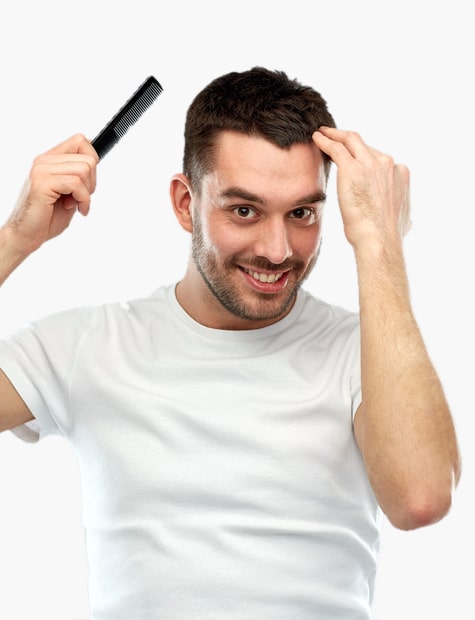 Did you buy your hairpiece online and now need it cut-in?
You've invested in one or more hairpieces and you want to look your best. Don't be disappointed by going to a friend, relative or someone with little experience. Call us today to set up an appointment.
Did you purchase your hairpiece online from Hollywood Lace, Lord Hair, Bono Hair, Hair Direct or Hairpiece Warehouse?
Natural Image in Garden City, NY is here to help. We have been professionally cutting in hairpieces for decades and we're happy to share our expertise with you.
We specialize in cut-ins and have hundreds of happy clients in Garden City, NY & surrounding areas.
Get in Touch. See for Yourself.
For a completely natural, totally undetectable look, come in and see for yourself. Any style, any color, any look. Finally, hair that's as smart as you are!