Blog
October 8, 2019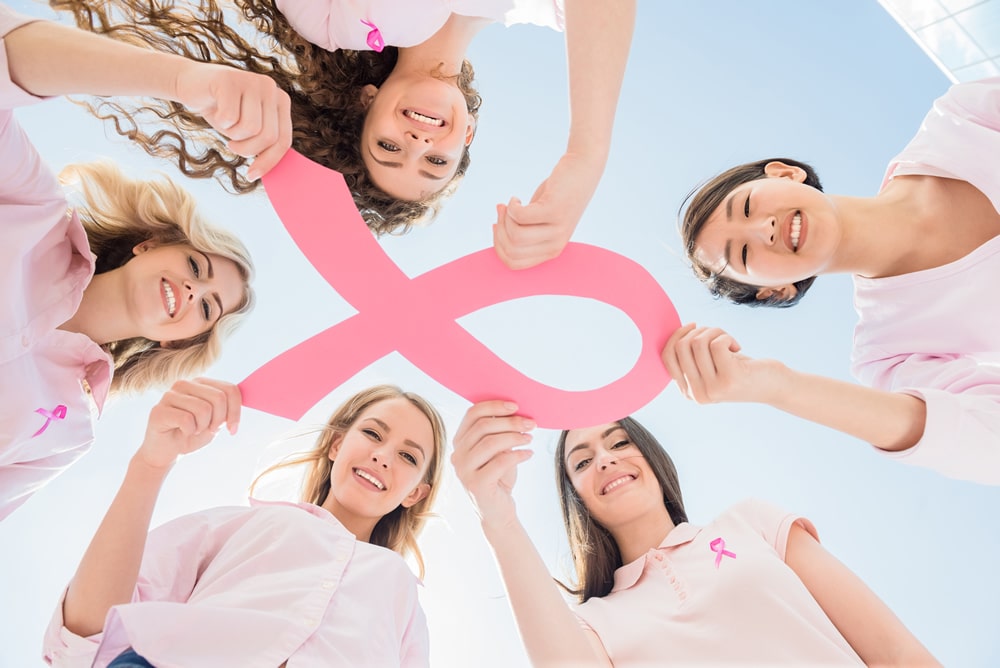 October is Breast Cancer Awareness Month This month our blogs are dedicated to the survivors, loved ones, and to those who lost the battle.
WHY DO PEOPLE LOSE THEIR HAIR?
Chemotherapy uses a variety of drugs to stop cancer cells from dividing and prevent them from growing. These drugs are very aggressive and don't discriminate between bad cancer cells and other rapidly growing good cells in our body. As a result, they attack the cells that are in your hair roots as those are fast growing cells….