Why Choose Natural Image Hair Group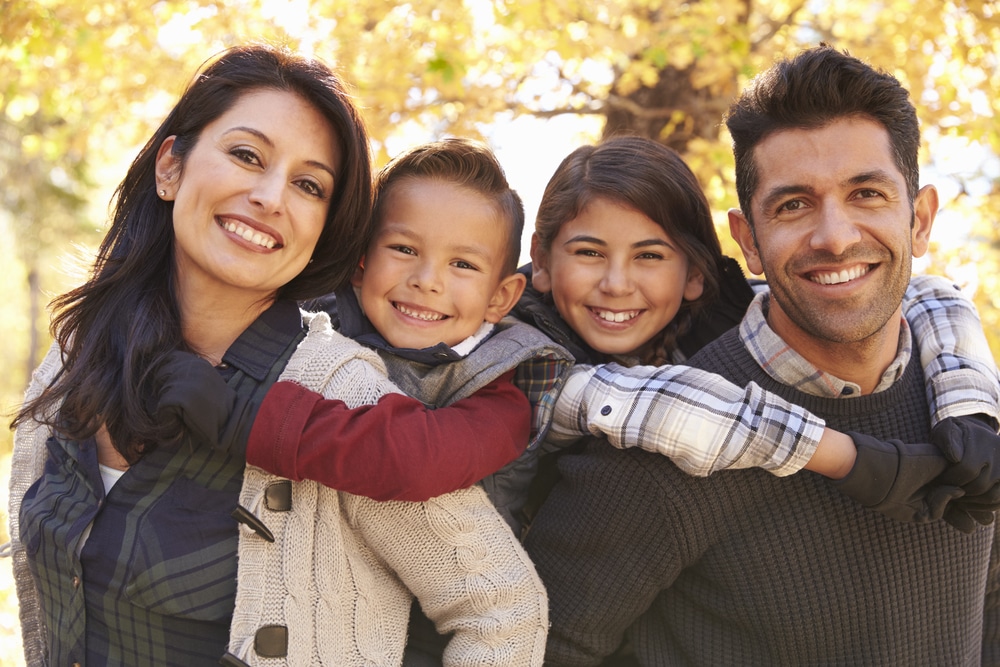 The Best Hair Loss Solutions in the Greater NY and Long Island Area…
…Offering Hair Restoration, Laser Hair Therapy, Hair Loss Prevention Programs and Much More …
At Natural Image, we are dedicated to providing the highest quality products and services available today. Having our clients look and feel their best is what drives us to offer cutting edge technology and superior service. Our certified, professional staff is committed to excellence in serving the needs of our clients.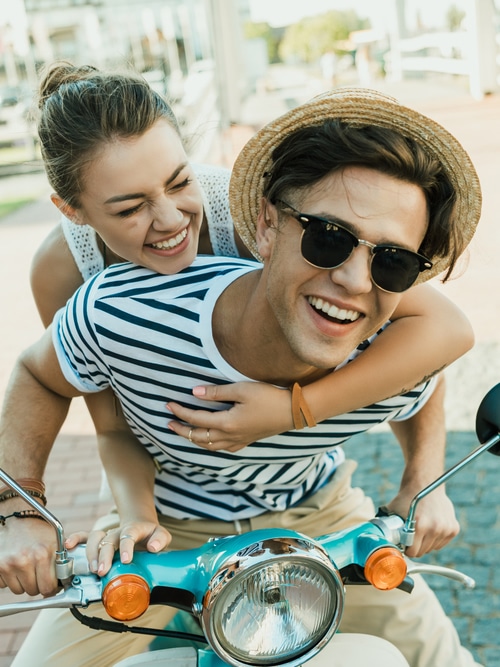 Natural Image Hair Group has been offering the finest quality custom hair replacement and restoration solutions for men for more than thirty years. Serving tens of thousands throughout the Long Island, NY and Tri-State area, Natural Image Hair Group has won the hard-earned respect of clients and healthcare providers alike.
Natural Image Hair Group helped pioneer the Virtual Reality and Virtuesse hair replacement solutions that have swept the nation by storm. Now you can say goodbye to hair loss anxiety once and for all, comfortable in the knowledge that we at Natural Image are offering the very latest in hair replacement technology and solutions. Shower, exercise, walk into the wind without detection.
A custom Natural Image hair replacement is just like your own natural hair. You'll forget you ever had a hair loss problem. As an original certified Virtual Reality Hair Replacement Concept Studio, our talented, professional team will restore the natural volume and healthy look to your hair, resulting in a sensational new look to match your lifestyle or a welcome return to the look you've loved for years.
If you or someone you know is suffering from alopecia, hair loss, balding or undergoing a medical procedure causing hair loss, then Natural Image in Garden City, NY has the state of the art, personally customized solution for you!
For a completely natural, totally undetectable look, come in and see for yourself. Any style, any color, any look. After all, seeing truly is believing!